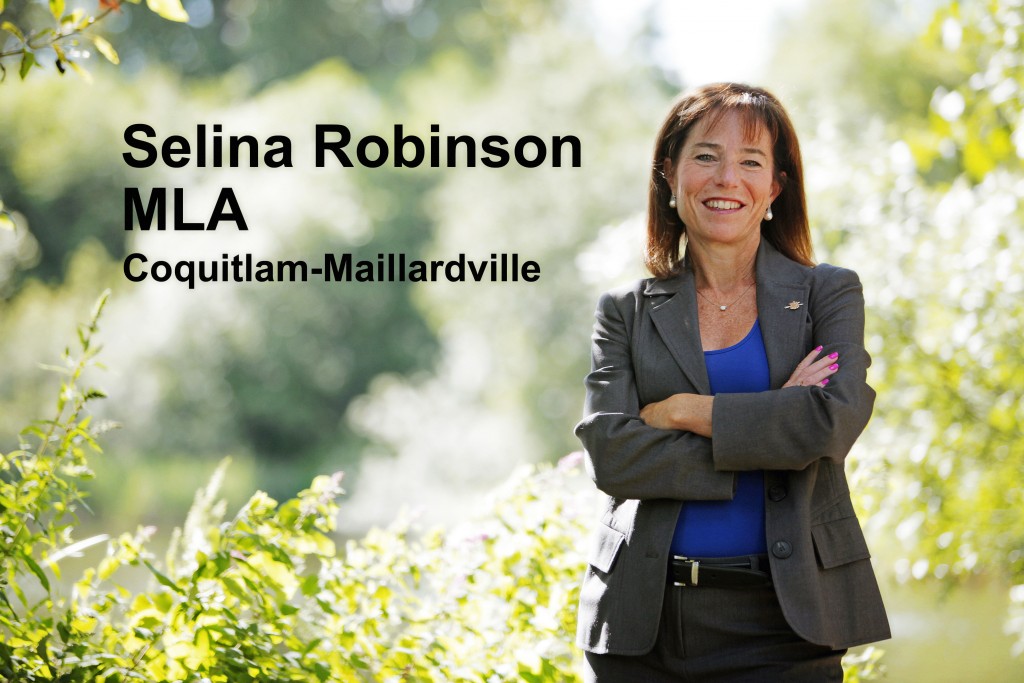 September 2016 E-Newsletter
The days are beginning to shorten and the air is cooler in the mornings as I head out to the constituency office.  It's hard to believe that the summer already has come and gone.  I hope you had a chance to take some time to be with friends and family.
Here's a brief summary of what I have been up to since you last heard from me.
In the Community
Last month I co-hosted the Long Table Dinner with Polly Krier and Diana Dilworth as the Divas in Denim.  We collaborated with the Coquitlam Farmers Market to host this sold out fundraiser at Colony Farms where we raised funds for a new program at the Coquitlam Farmers Market called the Power of Produce Club (POP), a children's agricultural program focused on teaching school aged children the value of growing their own food. The POP Club is a farmers market-based children's program that seeks to teach children (ages 4 – 12 years old) about fruits and vegetables, local food systems and healthy food preparation through fun activities. Watch for this new program to begin next spring.  In the meantime be sure to check out the Coquitlam Farmers Market every Sunday (until mid-October) from 9 am to 1 pm at the Dogwood Pavilion parking lot (624 Poirier St., Coquitlam).
---
Coquitlam Crunch Challenge
I had the pleasure of joining Port Moody resident Guy Black on the Coquitlam Crunch Challenge who did the Crunch 20 times in a 24 hour period!  I joined Guy for two of his ascents.  Many in the Tri-Cities community came together at this event to raise money for the Coquitlam Foundation Diversity Fund.  Overall it was a tremendously successfully event.
---
As many of you know I continue to gather signatures for my petition regarding my private members' bill, the Distressed Animals Act, 2016. I'm calling on the government to make legislative changes that would help in the protection and rescue of animals left in overheated vehicles.  Almost everybody who attended the recent BC SPCA Paws for a Cause Walk at Lafarge Lake signed my petition last weekend. If you haven't yet signed the petition, please feel free to drop by my office and add your name to the growing list of British Columbians who want the government to act on this issue.
---
The 15th Annual Korean Cultural Heritage Festival was held on August 6th at Swangard Stadium. This multicultural festival, organized by the Korean Cultural Heritage Society, is a fun and entertaining event and I highly recommend you make this an annual event for you and your family.
Coquitlam 125 Block Party Challenge
Over the summer I was pleased to be able to drop by several community block parties.  It was a wonderful opportunity to see old friends and meet new ones. Congratulations Coquitlam for taking up this challenge and for already meeting the goal of 125 block parties in 2016!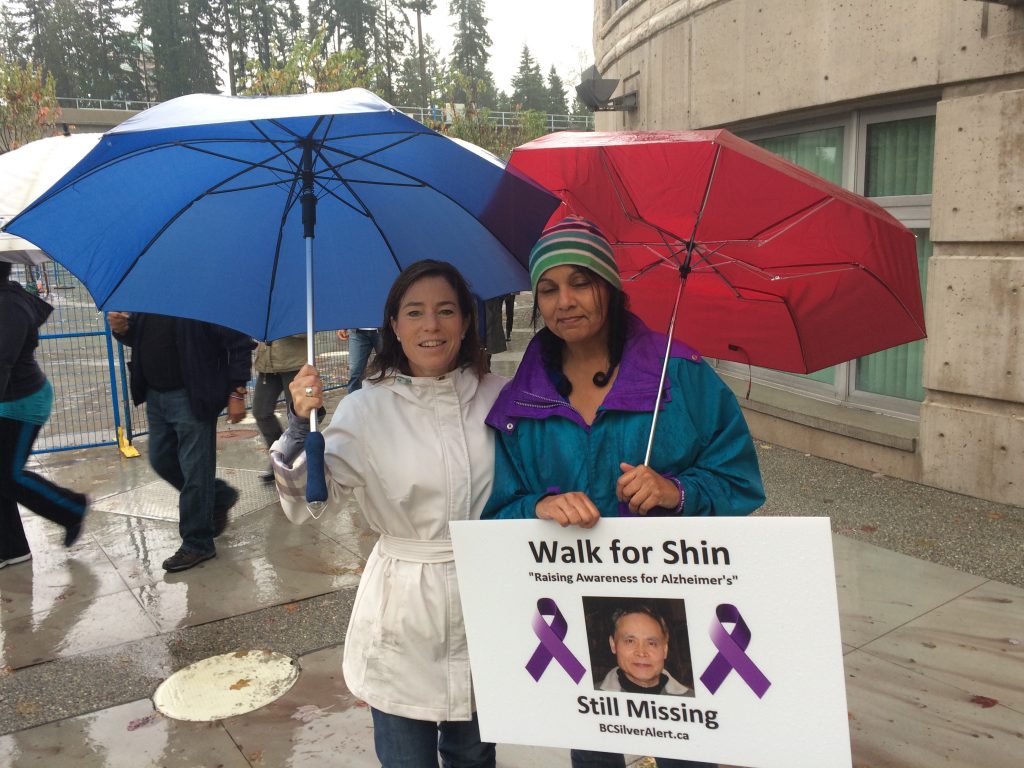 3rd Annual Walk for Shin Noh.
 Shin Noh, a Korean pastor living with early onset dementia disappeared from his home in Coquitlam on September 18, 2013. Mr. Noh has never been found.  The Noh family is dedicated to raising awareness about Alzheimer's Disease and gathering support for a provincial Silver Alert system.
---
Upcoming
Concerned about housing affordability?
Join me and MLAs Jodie Wickens and David Eby on Tuesday, October 4 to talk about the housing crisis and what steps we can take to address the problem.  We will have special guest speakers including Coquitlam City Councillor Chris Wilson who will bring us his municipal perspective.
7:00 pm at Eagle Ridge Bible Fellowship – 1160 Lansdowne Drive, Coquitlam.
---
Fireside Chat
I am hosting a Fireside Chat for seniors on Friday, October 7. Bring your friends, questions and concerns and I'll bring the cookies and coffee!
2:15 pm to 4:00 pm
Dogwood Pavilion (off Poirier)
Dogwood Room
1655 Winslow Avenue, Coquitlam
If I don't get to see you at one of the community events around town, feel free to come by my office to say hello.
Until next time,
Selina
Sunday, October 2
1:00 pm
Open to the Public & Free
---
Saturday October 1, 2016
Reception: 5:30 pm
The Molson Theatre at the
Hard Rock Casino Vancouver
2080 United Blvd.
Coquitlam
---
Friday, October 7, 2016
6:00 pm – 9:30 pm
Poirier Sports & Leisure Complex (REC Rink)
633 Poirier St.
Coquitlam
---
Saturday, October 15, 2016
6:30 pm – 10:00 pm
Royal Canadian Legion
1025 Ridgeway Avenue
Coquitlam
---
Harvest Festival
Coquitlam Farmers Market
Sunday, October 16, 2016
10:00 am
Poirier Street Farmers Market
624 Poirier Street
Coquitlam
---