Search licensed providers in your community, check to see if your provider participates in the fee reduction initiative, and access additional early years supports.
Child Care Resource and Referral Centre: Tri-Cities
YMCA of Greater Vancouver
1130 C Austin Ave, Coquitlam, BC V3K 3P5
Phone: 604-931-3400
Email: triccrr@vanymca.org
Provides information, support, resources and referral services to parents and child care providers across the province.
Email: tckm.mcm@gmail.com
A collaboration between the Tri-Cities Early Childhood Development and Middle Childhood Matters Committees to promote the health and well-being of children 0 to 12 and their families.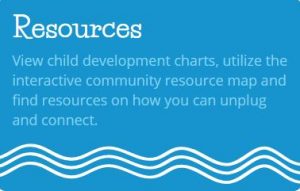 Clicking these links will take you out of Selina Robinson's constituency website. Selina Robinson, MLA, is not responsible for the content or reliability of external linked websites and does not endorse the views expressed within them.